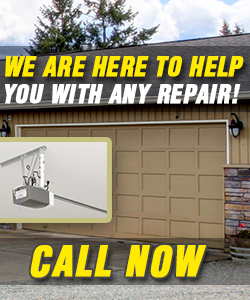 Do you have a question about your garage door and its components? Is your door acting up? If you've answered yes to these questions, then you can call our experts at Garage Door Repair San Dimas. We can answer your questions and address your door needs.
Our garage door experts in California can resolve all your garage door problems. We have trained technicians who are knowledgeable and skilled in resolving all issues related to different types of doors. In addition, our technicians are trained in dealing with the top brands in the industry to ensure that everything we offer is of top quality.
If you are interested in our commercial and residential garage door service, repair and installation, do not hesitate to call us today! We answer all your questions and help you find the best solutions for your problems. We ensure that your problems are resolved after the first visit!
Call Us Now 909-438-2560